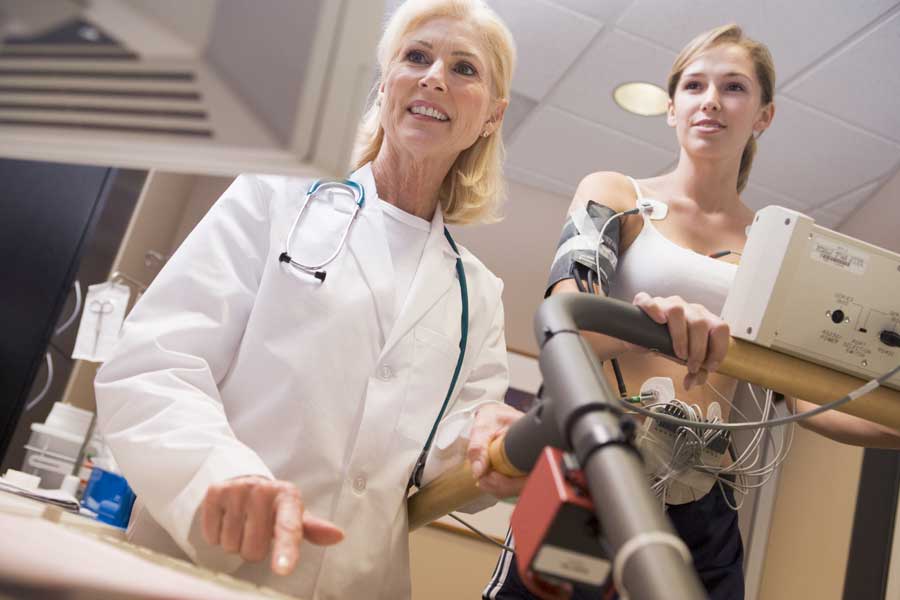 At IPMC we are extending our commitment to giving you the very best in cardiac care.
---
Making the most of every minute
Nothing is more important in successfully treating heart disease than early detection. If you are among the many at high risk, talk to your doctor. Don't delay — there's no time like the present.
Achieving new standards in care
Our board-certified cardiologists utilize the most advanced noninvasive cardiac imaging techniques available to diagnose, prevent, and treat heart disease. Results of your test will be faxed to your doctor's office within 24 hours and our cardiologists will contact your doctor immediately if there are any concerns about the results of your study.
Compassionate and caring, we are here for you
We offer flexible scheduling and extended hours to provide the services you need at the times you want. Your well being and satisfaction is our focus and our staff will do everything possible to make sure you know you are a valued member of the IPMC family.