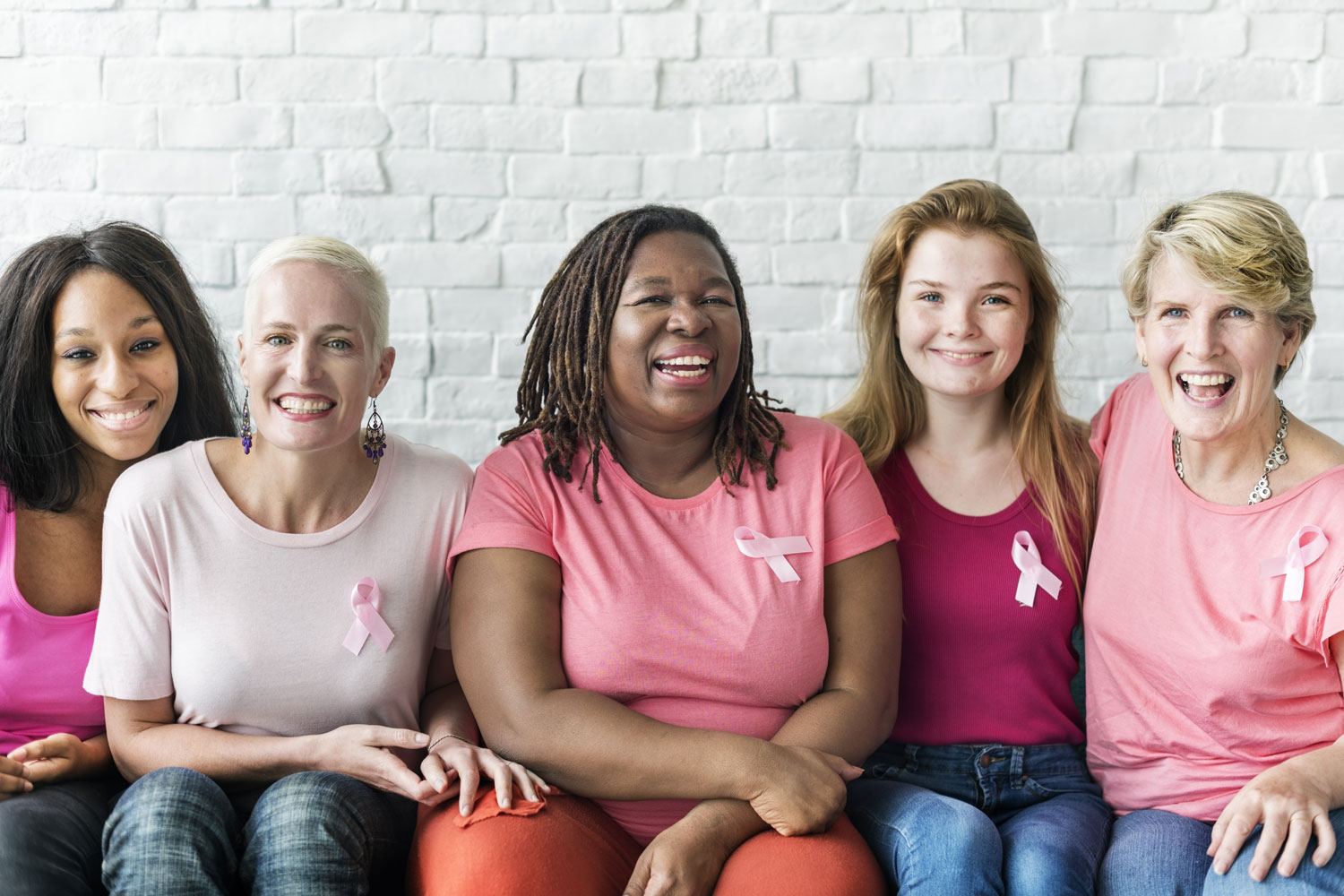 1 in 8 women are affected by breast cancer. It is 2nd most diagnosed cancer in women. But, when breast cancer is found early, there are more treatment options and a better chance for survival. Women whose breast cancer is detected at an early stage have a 93% or higher survival rate in the first five years.
Symptoms
Some warning signs of breast cancer include:
New lump in the breast or underarm (armpit)
Thickening or swelling of part of the breast
Irritation or dimpling of breast skin
Redness or flaky skin in the nipple area or the breast
Pulling in of the nipple or pain in the nipple area
Nipple discharge other than breast milk, including blood
Any change in the size or the shape of the breast
Pain in any area of the breast
If symptoms occur contact your doctor immediately and work with them to implement appropriate treatment and monitoring.
Lower your risk
Help lower your risk by taking care of your health in the following ways
Keep a healthy weight
Be physically active
Limit alcohol consumption
Discuss hormone replacement therapy and oral contraceptives with your doctor and whether they are right for you
If possible, breastfeed your children
If you have a family history of breast cancer or inherited changes in your BRCA1 and BRCA2 genes discuss it with your doctor
Talk to your doctor about breast cancer screening tests
Understand possible symptoms of breast cancer
If symptoms of occur make rapid, accurate diagnoses and work with your doctor to implement appropriate treatment and monitoring
---
Learn more about mammography at IPMC Medical Center.
Learn more about MAMMOMAT Revelation's 3D wide-angle breast tomosynthesis at IPMC Medical Center.
To schedule a mammogram at IPMC, call 214-464-3300.