Pay Bill
We value your time. Now you can make your payment online, without the hassle of sending a check.
Before clicking below, have your bill in hand to obtain your Account Number.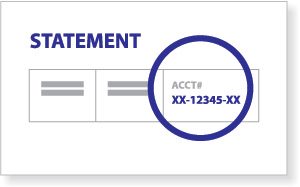 Pay Bill Online
---
Questions Regarding Your Bill?
Don't hesitate to pick up the phone and talk with our Billing Specialists. We will be happy to assist you. Available from 8 am to 4 pm Monday through Friday.
Billing Department: 215-464-3300, ext. 1261.