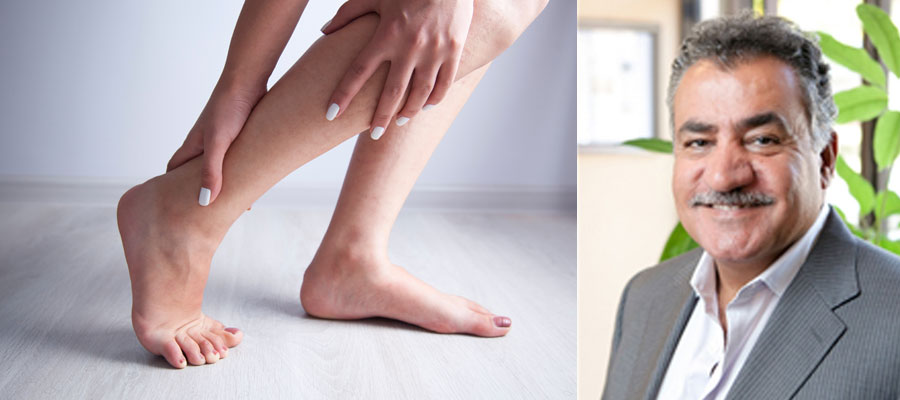 Your first choice and last resort in podiatry care.
---
 Youssef Kabbani, DPM
Dr. Youssef Kabbani is a physician of podiatric medicine and surgery and has been in private practice for over 26 years in the Philadelphia area. Dr. Kabbani's practice of Podiatric Medicine and Surgery is diverse. He treats all aspects of pathology affecting the foot and ankle and works closely with vascular surgeons to reconstruct and salvage severe foot and ankle infections.
Podiatric Conditions and Treatment
Diabetic foot care and diabetic limb salvage.
Routine foot care, dermatologic, orthopedic and trauma as well as sports medicine.
Neurological afflictions of the foot and ankle including drop foot and muscle imbalance and instability resulting from amputations and neurological conditions.
Pediatric and adult flat foot, high arch and neurological afflictions affecting the foot and ankle.
Schedule your appointment with Doctor Youssef Kabbani by calling 215-229-7929.
9910 Roosevelt Blvd, Philadelphia, PA 19115
Monday: Dr. Kadian (9-12), Dr. Kabbani (1-6)
Tuesday: Dr. Luk (9-3)
Friday: Dr. Kadian (9-12), Dr. Kabbani (1-6)
Saturday: Dr. Kabbani (1-5)