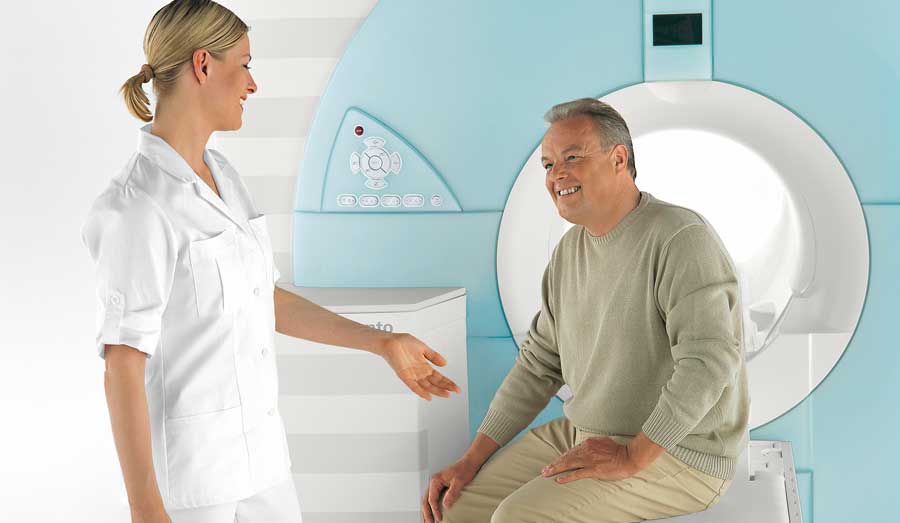 Achieving new standards in diagnostic imaging
---
At IPMC, a wholly owned subsidiary of Pinnacle Physicians Group, the largest independent physician group in the area, we offer the latest in medical equipment, lower prices than hospitals, fast scheduling, and even same day appointments and a quick turnaround time for reports.
Created with the belief that outpatient procedures can be done in a private facility without the inconvenience of going to a hospital, IPMC offers a wide variety of medical services and cutting-edge technology. Our Center houses a Radiology (Medical Imaging), Cardiology, Sleep Study, Urology and Women's Health Centers. IPMC is conveniently located in the heart of Northeast Philadelphia, right off Roosevelt Blvd. with convenient and spacious parking.
We value your time and the time of your patients and try to accommodate everyone with flexible schedules. Our friendly bi-lingual staff will always greet you with a smile and our skilled doctors, nurses and technologists will take care of virtually all your patients' healthcare needs. We are always available to discuss a patient's results or progress with the referring physician.
We accept all insurances and also offer self-pay discounts for patients without insurance. Our billing department checks insurances prior to any procedure so that the patient is aware of any necessary co-pays, referrals or preauthorizations, and we keep the lines of communication open between our office and yours, so that everything gets done in a timely manner.