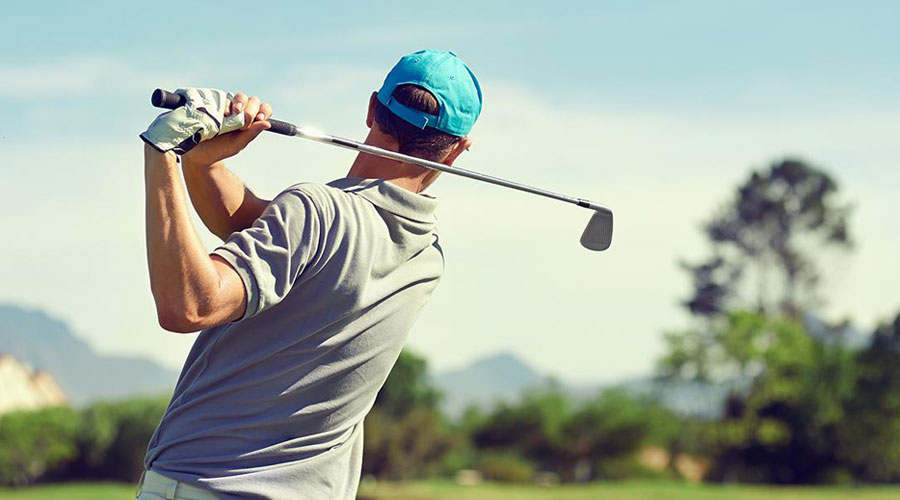 If you suffer from shoulder, arm, hand, knee or back problems, we can help.
---
We provide expert orthopedic care and surgical skills from our highly trained specialists. Offering the entirety of orthopedic treatments, the doctors at Pennsylvania Orthopedic Associates work tirelessly to improve patients' function and performance while enhancing their quality and longevity of life.
Orthopedic treatments at IPMC
The team of physicians provide effective and innovative treatments in the field of joint replacements, spinal disorders, sports medicine, hand and upper extremity, and general orthopedics. When you visit us, your provider develops a customized treatment plan to alleviate your pain and address your health concerns. If surgery is indicated, the team has surgical privileges at Holy Redeemer Hospital and Huntingdon Valley Surgical Center.
Call for an appointment 215-947-7550.
9910 Roosevelt Blvd., Philadelphia, PA 19115
727 Welsh Rd., Ste. 103, Huntingdon Valley, PA 19006
Seth D. Krum, D.O.
Board Certified Orthopedic Specialist
Todd Schwartz, D.O., F.A.O.A.O.
Knee and Hip Replacement Specialist & Orthopedic Surgeon
Nicholas Phillips, D.O.
Hand and Upper Extremity Surgeon
Learn more about our orthopedic specialists.