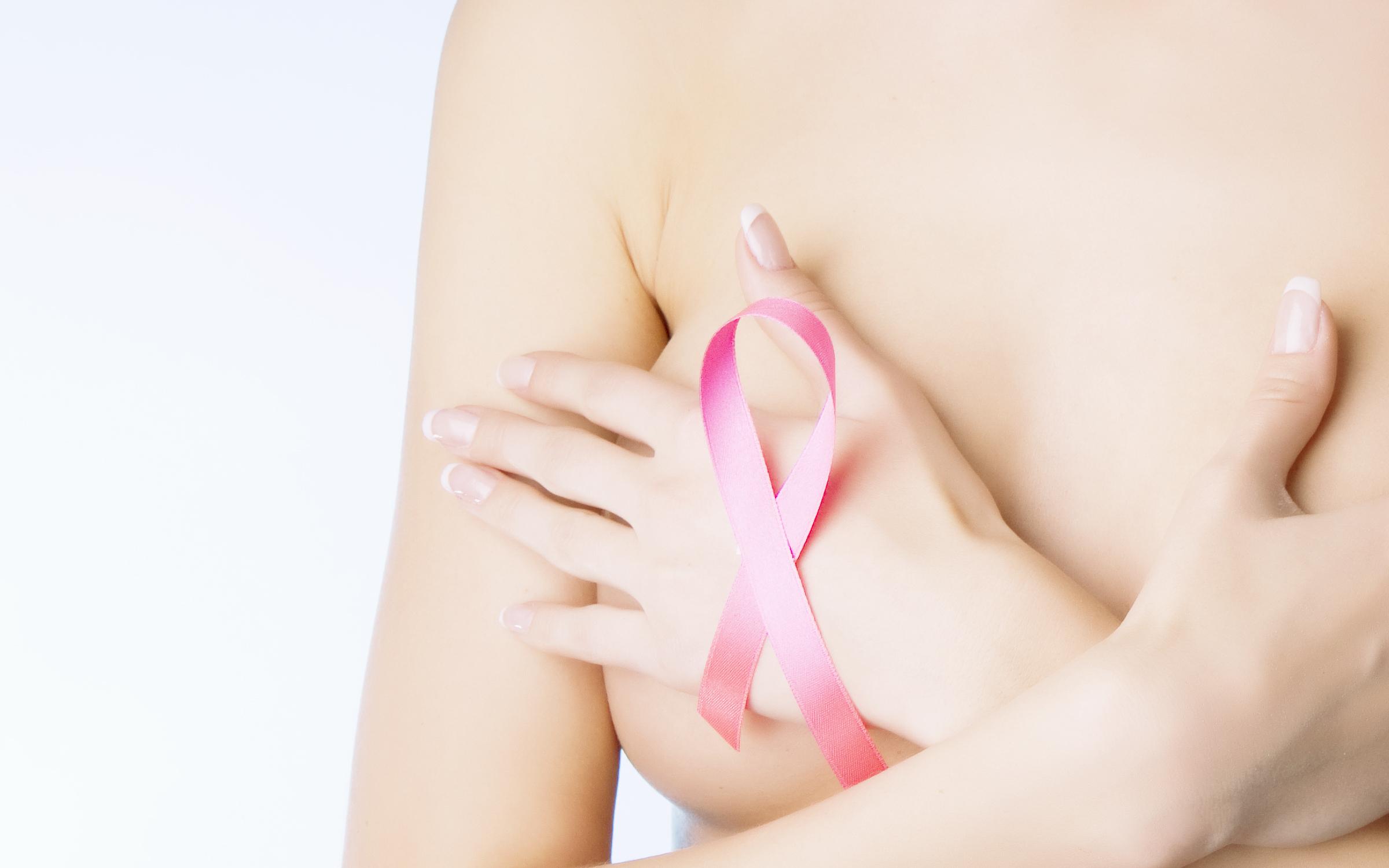 Nonscreened Patients With Breast Cancer Need More Treatment Than Screened Patients
Screening women aged 40 to 49 for breast cancer has additional benefits beyond the proven decrease in mortality rate, according to researchers at Case Western Reserve University. Patients screened with mammography are statistically less likely to undergo chemotherapy, avoiding the associated toxic morbidities. Screening mammography also helps identify a subset of patients at increased risk of breast cancer by diagnosing high- risk lesions.
The majority of high-risk lesions identified in a retrospective chart review were found in screened patients. Identifying patients at high risk may allow for the administration of chemoprevention, decreasing the risk of subsequent breast cancer development. The identification of high-risk lesions also may lead to supplemental screening MRI, which has the added benefit of detecting future mammographically occult malignancies in high-risk patients.
"When the US Preventive Services Task Force guidelines were published in 2009, confusion was created among patients and primary care providers on when and if 40- to 49-year-old women should be screened," said Nelly Salem, MD, of University Hospitals–Case Western Reserve. "Without screening mammography, these asymptomatic high-risk women would be unaware of their risk and the opportunity to decrease their risk of subsequent breast cancer development with use of chemoprevention."
Tomosynthesis After Screening Mammography Reduces Need for Ultrasound, Biopsies
Breast tomosynthesis in the diagnostic workup for one- or two- view focal asymmetry detected at screening mammography resulted in less ultrasound use, fewer biopsies, and higher positive predictive value for cancer than when diagnostic exams involved only 2D mammography, according to a study conducted at the University of Virginia.
"Tomosynthesis has been evaluated in screening populations and been shown to decrease recall rates," said researcher Brandi Nicholson, MD, "but studies in the diagnostic setting are lacking." The 532 patients who were recalled for a focal asymmetric density discovered at screening were analyzed across three categories: women recalled prior to the availability of tomosynthesis in the practice (PT), those who did not have tomosynthesis at diagnostic evaluation after it was available (NT), and those who had diagnostic tomosynthesis (YT). There were 238 patients in the PT group, 145 in the NT group, and 149 in the YT group.
The researchers found that additional full views and ultra- sound were performed significantly less frequently in the YT group than in both the PT and NT groups. They also found that the positive predictive value was increased for the YT group com- pared with both the PT and NT groups.
Overestimation of Radiation Exposure May Keep Women From Screening
Misinformation and misunderstanding about the risks associated with ionizing radiation create heightened public concern and fear, and may result in avoidance of screening mammography that can detect early cancers.
In a study to determine the baseline understanding of the radiation associated with mammography among patients presenting for initial or follow-up imaging, women were asked to rate the amount of radiation received in a single mammogram  as being significantly less, slightly less, about the same, slightly more, or significantly more compared with a series of radiation benchmarks. None of the subjects correctly ordered all six of the benchmarks; on average, they significantly overestimated the amount of radiation associated with a mammogram in comparison with other radiation benchmarks.
"Our findings indicate a need to educate patients about the amount of radiation they are exposed to during a single screening mammogram," said Jacqueline Hollada, a member of the UCLA research team. "Using everyday sources of radiation exposure as benchmarks can help add perspective and improve patients' understanding of radiation levels associated with mammography, thereby reducing anxiety related to the examination."
The authors concluded that medical personnel should make concerted efforts to accurately inform women of the risks and benefits of mammography, specifically highlighting the low dose of mammographic ionizing radiation, and provide objective facts to ensure that women make informed decisions about screening.
Source:  Radiology Today